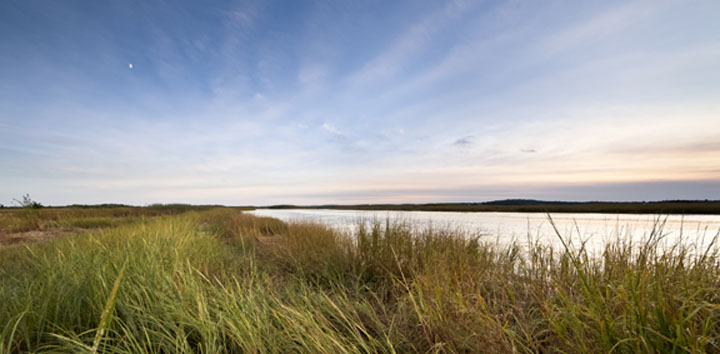 There are decisions you can make and should make to strengthen the future for the next generation.
In business today, we know that the old ways are no longer always the right way.
Our waterbased polyurethane technology offers a safer, more environmentally friendly solution to your high-performance coatings requirements.
Our expertise creates the perfect solution you need.
Our partnership with you will be there every step of the way.
The future will always be uncertain to some degree, but using waterbased technology will make one thing far more certain … the next generation will always know that you were part of the solution.